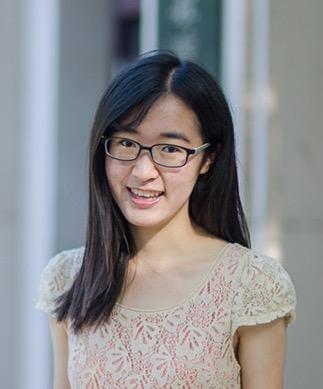 Chenzi ZHAO
Home Unimversity

Tsinghua University, China

Degree

G2 (at the time of participation)

Program

CAMPUS Asia Winter Program 2017 (AY2016)
This program is wonderful! It offers me a precious chance to live and study in Japan. I joined an impressive lab and carried out a project about electrochemistry. My professor, student tutor and labmates are very knowledgeable and friendly. They patiently helped me in many ways. We shared lots of ideas about research and life. The stay is short, but I believe the friendship will last long.

During the stay, I learned how to communicate with people from different cultures. I am no longer a shy student being too nervous to talk, but become outgoing and have the courage to express my views.

Finally, I want to say thank you to the TKT CAMPUS Asia Program. All the activities are organized perfectly. Tokyo Tech is so beautiful and I will never forget this meaningful winter.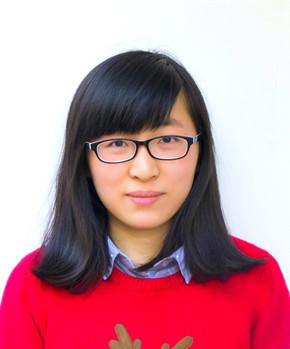 Danyang LI
Home Unimversity

Tsinghua University, China

Degree

G1 (at the time of participation)

Program

CAMPUS Asia Winter Program 2017 (AY2016)
Joining the CAMPUS Asia program is really a great experience for me! During my stay at Tokyo Tech, I have made friends with people from all over the world and communicated a lot with many people, which makes me feel very inspired in all aspects. I think CAMPUS Asia offers us a chance to know about the thoughts of young people in other countries.

Also, it is exciting to become a member of Murata Sensei's lab. I gained much knowledge about link mining and other related topics by attending their seminars and communicating with lab members. I also attended some member's final presentation for their master degree, and it was quite inspiring and interesting.

At last, I truly treasure this experience and the knowledge and friendship I got during my stay at Tokyo Tech!