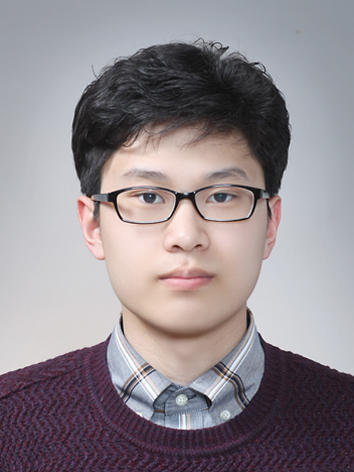 Jangwon BAE
Home University

KAIST, South Korea

Degree

U3 (at the time of participation)

Program

CAMPUS Asia Summer Program 2017 (Course-oriented)
CAMPUS Asia Program is a very valuable experience for me. It's been a year since I've been in the program, but I never forget the memories. I was able to test and improve my English and Japanese communication skills through the program. It was also good to experience and learn Japanese culture. After this program, my perspective has been broadened and more creative thinking has become possible.
I could adapt easily to the school thanks to the support of Tokyo Tech and kind program organizers. The only thing I missed is that I participated in only four weeks because I was in course-oriented program. So, I'd like to join again as a research-oriented program student later if possible. Thank you again for giving me such a good opportunity.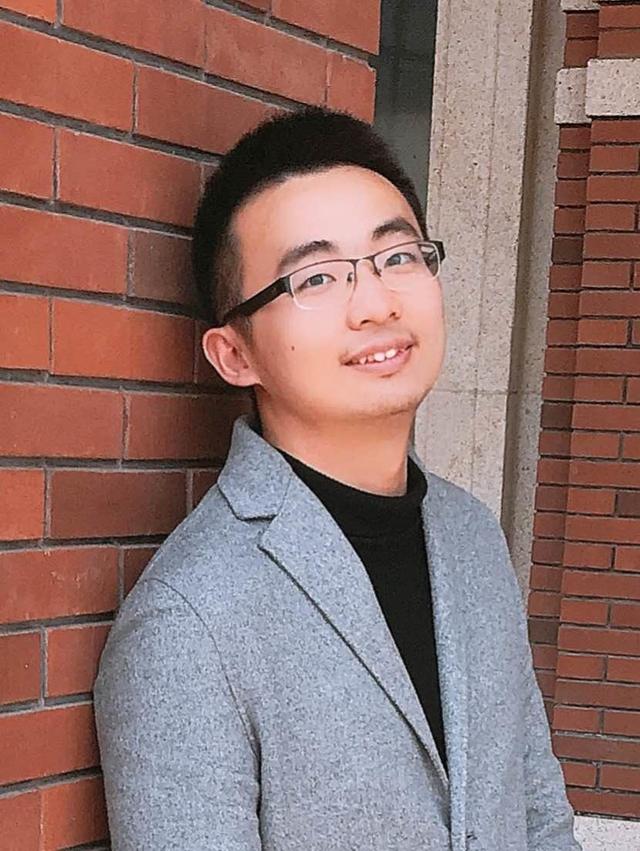 Xiao HE
Home University

Tsinghua University, China

Degree

M2 (at the time of participation)

Program

CAMPUS Asia Summer Program 2017 (Research-oriented)
The summer at Tokyo Tech is the best summer I have ever experienced!
During the cooperation with an excellent supervisor, Tanaka Sensei, I learned a lot from the multidisciplinary research about biological turbulent flows, and I enjoyed the brainstorming at group seminars. Two months may be suitable for living experiences but may be too short for conducting a complete research topic. I really hoped I could focus on this research a little longer. This research experience helped my application to graduate schools and inspired my future research on turbulence, which I will always be appreciated.
The well-organized summer program greatly expands my horizons. By taking fascinating language and culture courses, joining site tours of research institutes and industries, and participating in the Tokyo orienteering campaign, I gained well-rounded understandings towards Japan society. I also miss the delicate box lunch near the Ookayama campus, the busy Tokyu Line I took every day, the magnificent Hanabi Taikai at the Skytree, the museums at the Ueno Park, and all the lovely people I met during the summer program.
I gave my highest-possible recommendation to the TKT CAMPUS Asia Program. It is indeed a life-long memory.

________________________________________________________________________
Prof. Hiroto TANAKA's Laboratory
Website: http://www.tanakah.mech.e.titech.ac.jp/index_e.html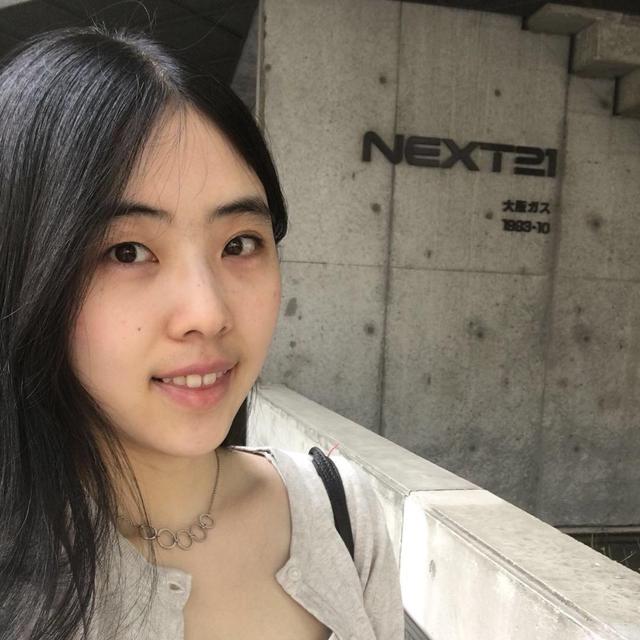 Zhejing CAO
Home University

Tsinghua University, China

Degree

D2 (at the time of participation)

Program

CAMPUS Asia Summer Program 2017 (Research-oriented)
This program is highlight of my summer in 2017. It offers lots of academic trainings and Japanese cultural experiences to foreign students. Yukie is very forthcoming in helping us engaging in various activities and courses. I want to express my sincere gratitude to professor Asakura Yasuo from department of civil and environmental engineering for his kind mentoring and instructions on my research. One chapter of my doctoral dissertation is about the empirical studies of Tokyo transit system. Campus Asia program in Tokyo Tech provides me a bunch of opportunities to conduct comprehensive investigation in Tokyo and Japan. I also participated into 5-day summer seminar organized by Asakura lab in Hakone, quite impressed by the heated academic atmosphere and unique Japanese landscape. Not only do I make many Japanese friends, but I got a deeper understanding of academic environment and network in Japan. In 2018 winter vocation, I revisited Asakura lab for 1 month to continue my research in Tokyo Tech. And the research paper instructed by professor Asakura is now submitted to EPB journal for review.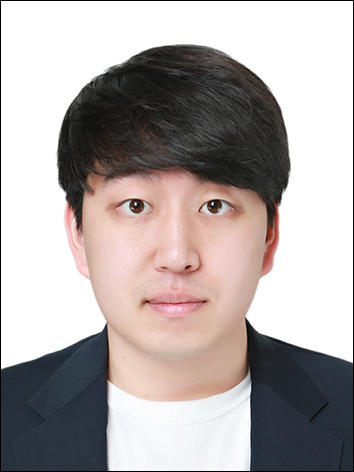 Takhun KIM
Home University

KAIST, South Korea

Degree

M1 (at the time of participation)

Program

CAMPUS Asia Summer Program 2017 (Research-oriented)
Research program in Tokyo Tech was a great chance for me. For introducing myself, I am majoring IT Management in KAIST College of Business in Seoul, Korea. Thanks to kind aid from staffs of Campus Asia in KAIST, Korea and TITECH, Japan while I stay during 1st July ~ 8th September, 2017.
I studied in laboratory of Professor SENOO DAI, who is very active with his research performance for Management such as Knowledge Management. I think that was a great part of this program because you can apply to the professor who fits best with you. Thanks to the professor and the program, even though 2 months is quite short to discuss and finalize the research project, I could get his advice and absorb philosophy. And I also had a good time with labmates by sharing the graduate student life together.
Not only for the laboratory, course was good, too. It was the communication class helping Science and Engineering students (us) with public. We could met high school students in Japan to communicate about our project. It was very precious chance that gave us experience to communicate friendly with local people we have never met.
Along with the all experiences above, Tokyo life for 2 months was just valuable. I even wanted more days to stay longer, but sadly time flew fast. After the program, I was born and lived in Korea but for another, a small version of life in Japan came and stays in my mind, happily. For the last, thanks to the Campus Asia provided me financially with subsidy/housing, and internally helped me to be safe and stably.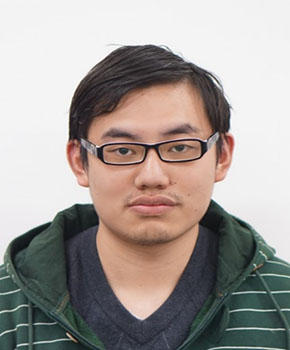 Jiawei DI
Home University

Tsinghua University, China

Degree

D3 (at the time of participation)

Program

Joint Educational Program
It is a great chance to participate the research program in Tokyo Tech. I learned quite much about molecular dynamics simulation of phase change in the laboratory of Professor Seiji OKAWA. Five months are enough to get preliminary understanding on the research topic and I can take a glance on the research field. The professor and students are friendly, and they helped me not only in study but also in daily life.
During the five months, I have also visited many sites in Japan. I think it is a country mixed of modernization and tradtional culture. When I took a view from Skytree or Tokyo tower, the city in sight is quite modern and developed; when I visited Fushimi Inari Shrine, I can sense the traditional culture.
I appreciate the TKT CAMPUS Asia Program. All the activities are organized perfectly, and the five months in Japan can be an unforgettable experience in my life.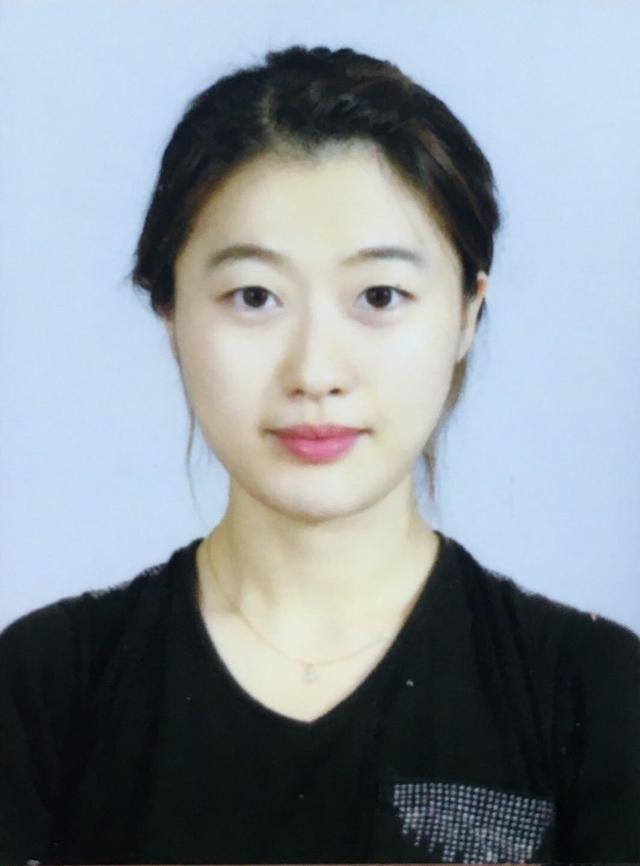 Jiyi LEE
Home University

KAIST, South Korea

Degree

M2 (at the time of participation)

Program

CAMPUS Asia Winter Program 2017 (Research-oriented)
Greetings! I am very happy to conclude my 9 weeks of Tokyo Tech life. The experience of TKT Campus Asia program at Tokimatsu sensei's lab became one of my stepping - stone which guides me the next goal to me. I appreciate that I could challenge myself to seek the topic that I have interested in. And I feel gratitude to my supportive professor Tokimatsu, the staffs of Campus Asia Program and the lab mates who inspired me in the daily life.

In Tokyo tech, I could spend time following my curiosity towards Aquaponics system and Life Cycle Thinking. The motivation was to figure out the appropriate level of aquaponics system for developing countries since I believe the aquaponics system combined hydropincs and aquaculture can solve food insecurity in the developing countries. With the supportive research atmosphere, I could keep find answers for my successive questions throughout literature reviews and commentary from professor. During the program, I could understand the challenges of the aquaponics system and discover the research opportunities regarded the topic: LCA and TEA on an aquaponics system. Greatfully, the professor Tokimatsu suggested me to apply for the Ecobalance 2018 conference. Although I have longer step to participate for the conference, I submitted the abstract last Feb. This would be my next motivation for me to conduct the research when I go back to Korea.

Moreover, cultural experience and learning Japanese were another interesting parts during the program. Even though both of Korea and Japan share South East Asia's common cultural background, still I could discover small and big spectrum differences. I got impression by Japanese sophisticated products and user friend designed service in Japan. On the other hand, I still have unsolved curiosity on IT Technology acceptance in Japan. Although Japan was one of the fastest industrialized country in Asia, I couldn't see the Uber, sharing bicycle, food delivery application which is now very widespread in China and Korea. I wondered the underneath background.


Lastly, I'd like to mention about my laboratory. Under the very liberal and diverse atmosphere in the lab with numerous international friends, I enjoyed the communication a lot with my lab mates. I could think about the sound attitude to the research, and learn how
to encourage others. I'd like to express my last appreciation to my lab mates, Muhammad who were very willingness to encourage about my research, Takaki who was teaching me daily Japanese words, the great buddy Jo, Reza who provides considerate commentaries, Pai who became my best friend, Rico who is guidance of all Indonesian cuisine, and all the members I met in the lab.

Back in Korea, I brought the several future tasks from Japan, but I am very happy to take this responsibility and the chance of learning. Thank you! ありがどうございます!